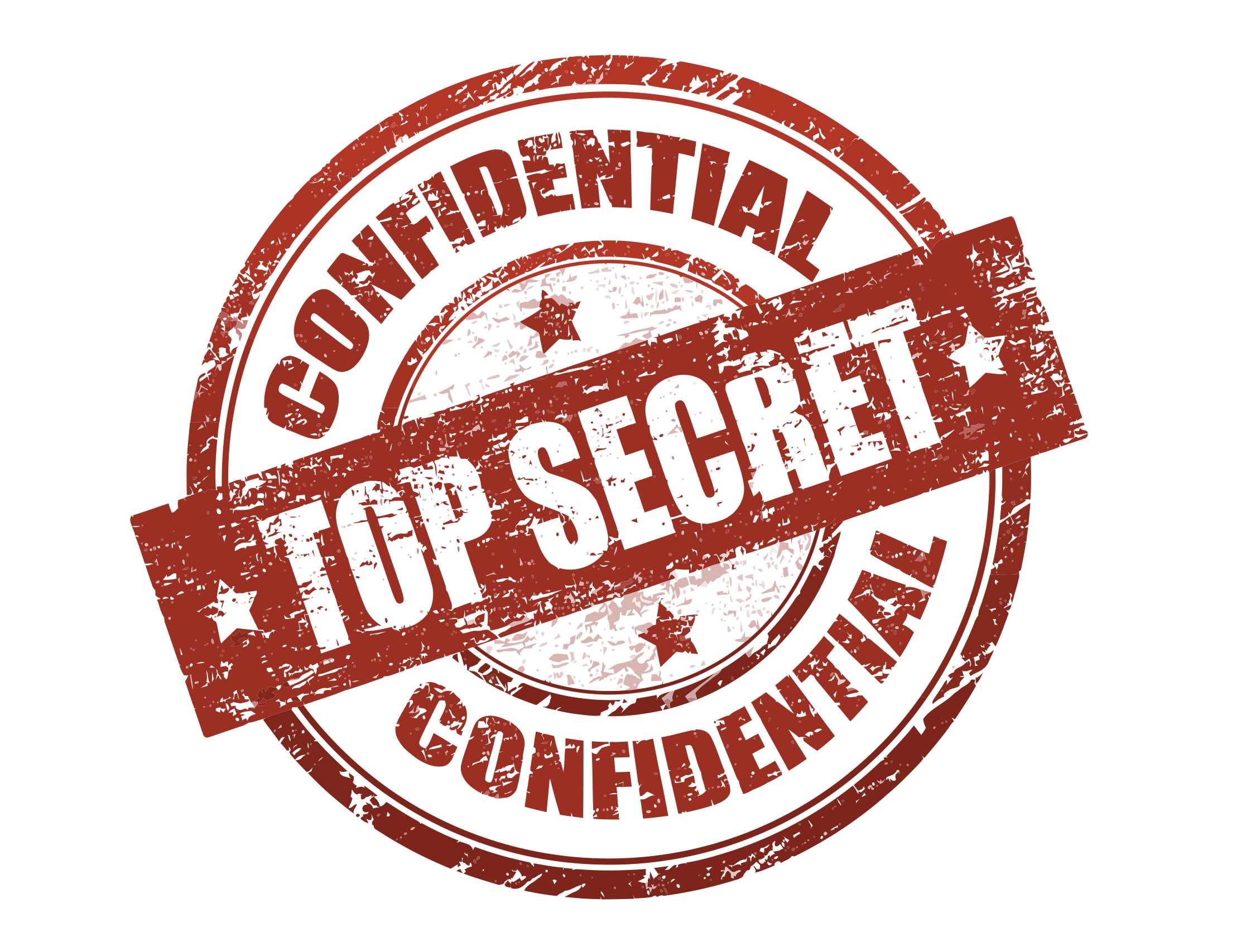 Today's prompt is the first I thought up of when I first saw the #Blogtober14 list but come today, I totally forgot what it was.
Damn.. I must have too many secrets..
I'd secretly decided I'd want to marry Willie, after about 5~6 years since we first met, and at that time, we aren't even together!
It
may
be after our second attempt, (read our not-so-norm journey
here
), or maybe long after. Timelines are getting blurry..
This is really an old secret, and it seems like nothing much since I AM married to him after all.
But I've never really mentioned it to anyone since that self-decision-making. I mean what if we didn't end up together? Remember we weren't an item at that time. Strangely, I remember this vividly. It even took me a few more years before I told my best friend, or maybe she'd already knew.
And thinking back, it seems so unfair to the other guys, be them boyfriends, suitors or just daters.. It seems like I'm taking them for a ride right from the beginning..
I'm not defending myself but I really didn't mean to. I've often found myself
trying
to settle for less. Or in a glimpse of hope that maybe someone could move my decision. Well, nobody did and I'm glad nobody did.